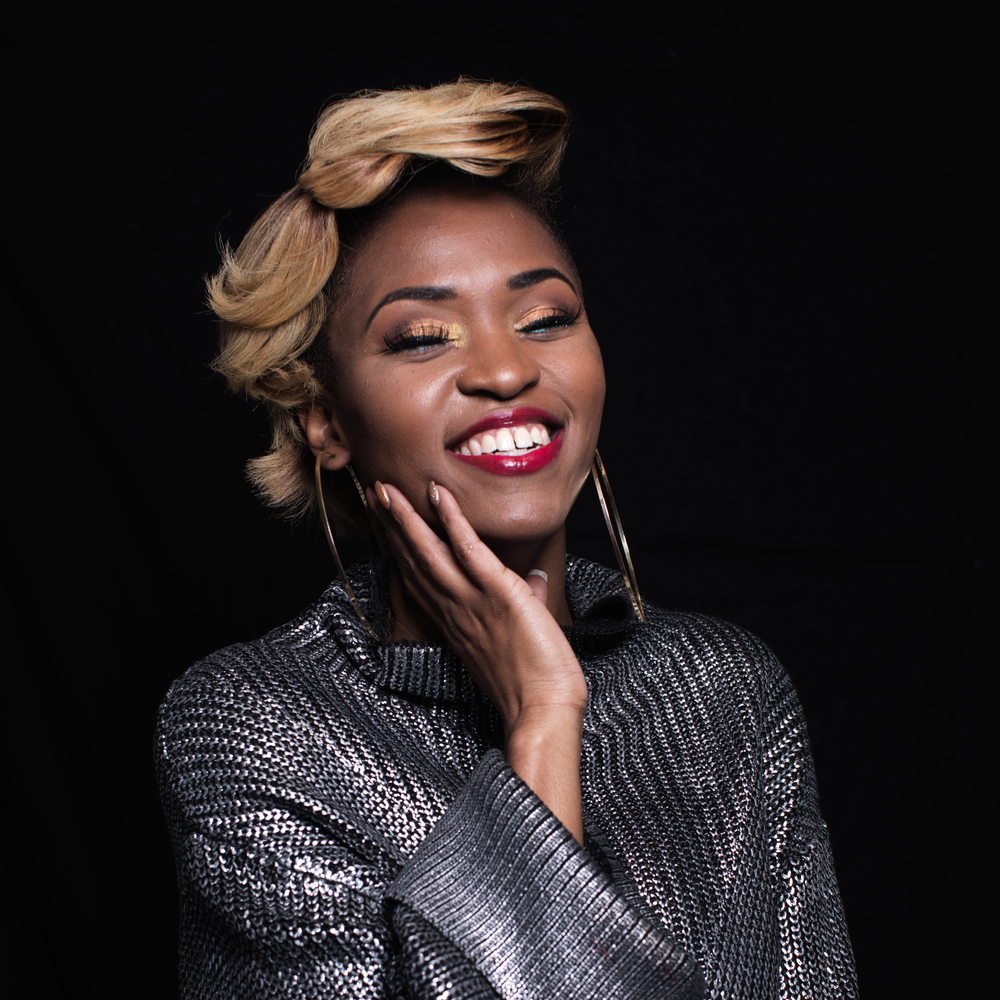 LaToya SHaren
biography
LaToya Sharen is an empowered woman ready to unleash her musical gift to this world. Born to teenage parents and raised in the small town of Edwardsville, IL, right outside of St. Louis, MO, the singer-songwriter grew up in unconventional circumstances but was always surrounded by love and grounded by faith. By the age of 14, Toya, as she is affectionately called, was the choir director for her local church.
There was no denying that LaToya Sharen had a tremendous musical gift. As a young adult, she sang in groups, wrote songs, and had some local success. In 2006, she traded in chasing dreams for family life. She married, raised her sons, and led a committed Christian life. Several years later, she felt the call back to music and responded with her debut album entitled "Becoming" (Sumthin Bout Favor) which was released in 2011. LaToya Sharen displayed her evolution as an artist by staying true to her Christian values while bending the genre of what is known as gospel music with her uncustomary approach.
Then life happened; Her marriage crumbled, Her heart broke, Her faith dwindled, She lost her passion for music, and nearly lost Her will to live. But, with the little faith she had left, she committed to God and was able to arise and recover. Through divine connection, she was able to get back to what she was born to do; Music.
LaToya Sharen took all that pain and passion, and the album "Shine" was born. This album explores love and light from the perspective of faith in God. Produced by Jo "Capo" Kent, "Shine" (Infinity 5) takes you on a journey from Afro-beats, to R&B, to Trap but, never losing its message of hope.
The lead singles "Work On Me" and "Harder To Love"  are solid motivational songs inspiring the listener to keep pushing on even if feeling afraid. Ballads like "Inseparable" touch the soul with R&B flair while exploring love in a unique way. "God Love" is a feel-good record with a Caribbean vibe speaking about the goodness of God's love. The album "Shine" is a gift to the world presented by one of God's servants named LaToya Sharen.